 
Both sets of 6 pin universal bump keys (4 keys)
Both sets of 6 pin universal bump keys

Secure payments using Paypal, Bank transfer, cheque or postal order, details are given as you checkout.

Delivery policy, we aim to dispatch within 3 working days.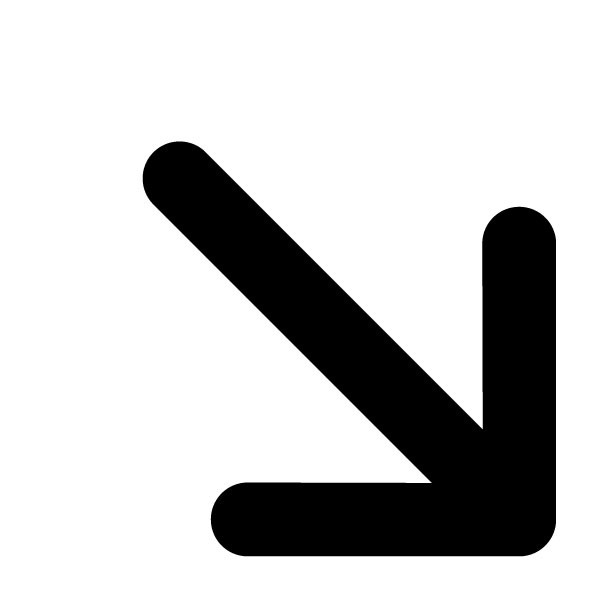 See how many are in stock, click on "Product Details"
This set includes both sets of 6 pin universal bump keys, for right and left warded locks.

This universal bump key set consists of 2 x U-6D (Right ward) keys of your choice.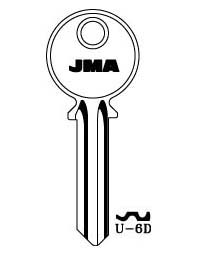 and 2 Unversal U-6I (Left ward) of the same choice.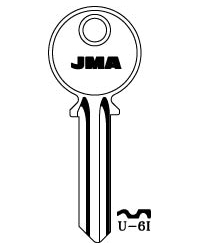 making 4 universal keys in total
Please note:

This key set will also include a free ID tag for each key set, the keys will be individually stamped 1, 2 or 3 depending of your choice.


Video demo courtesy of waddac2 from uklocksport.co.uk
Video demo courtesy of Scousedave2 from uklocksport.co.uk
Video demo courtesy of mech from uklocksport.co.uk
16 other products in the same category: