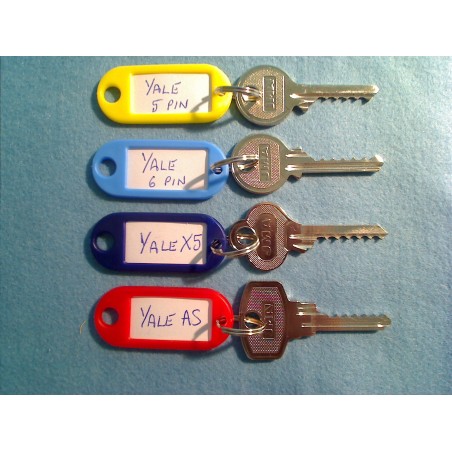  
Ultimate Yale bump key set, 4 keys + 5 dampeners
JMA 1A (5 pin)
JMA YA-17D (6 pin)
JMA YA-46D (6 pin)
JMA YA-273D (6 pin)

Secure payments using Paypal, Bank transfer, cheque or postal order, details are given as you checkout.

Delivery policy, we aim to dispatch within 3 working days.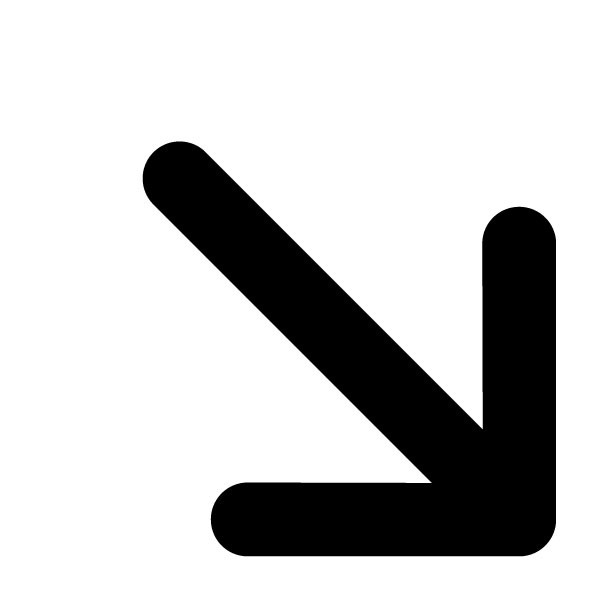 See how many are in stock, click on "Product Details"
This is the ultimate Yale set consisting of 4 keys as shown below, all standard No2 cuts
Yale 5 pin
Yale 6 pin
Yale X5 (6 pin)
Yale Anti Snap (6 pin) 
Yale 5 pin, cut from 1A blanks or equivalent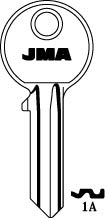 Cut from YA-85D blanks with a rectangle shaped bow or from YA-17D with a round bow.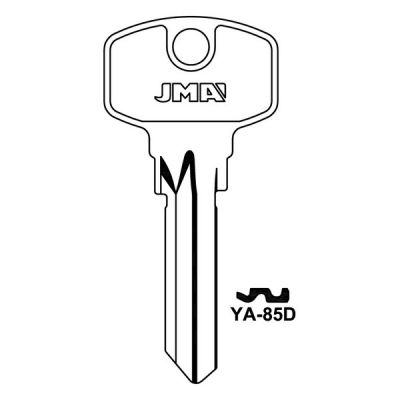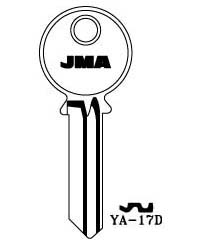 Yale X5, 6 pin cut from YA-46D blanks or equivalent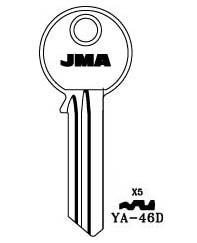 Yale Anti Snap 6 pin, cut from YA-273D blanks or equivalent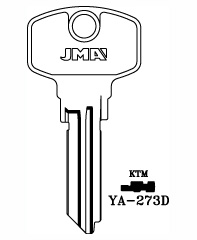 this set includes an ID tag for each key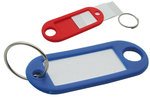 This set also includes 5 rounded dampeners to help reset the key for multpe hits.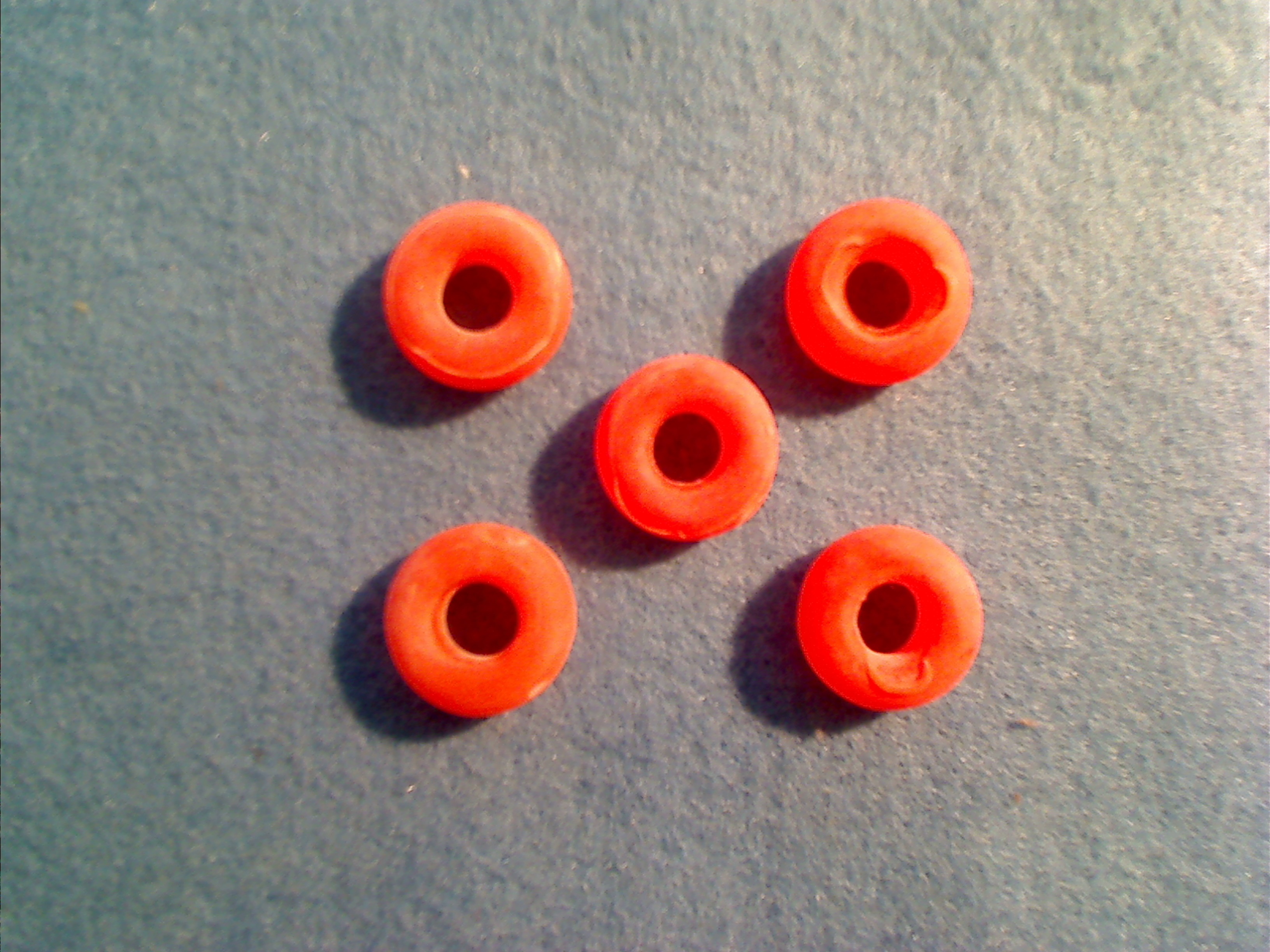 Video demo courtesy of waddac2 from uklocksport.co.uk
16 other products in the same category:
Customers who bought this product also bought: