 
LSH 5 and 6 pin bump key sets
Full sets of LSH 5 and  6 pin bump keys

Secure payments using Paypal, Bank transfer, cheque or postal order, details are given as you checkout.

Delivery policy, we aim to dispatch within 3 working days.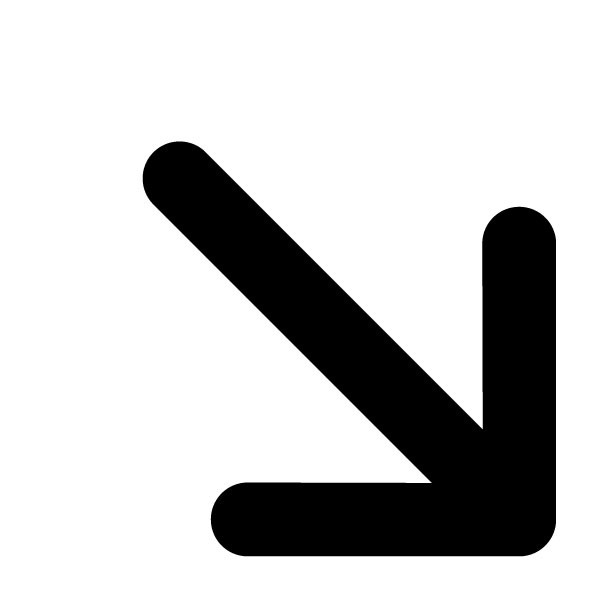 See how many are in stock, click on "Product Details"
All 3 cuts, low, medium and high, 5 pin bump keys for LSH and Laird 5 pin cylinders
All 3 cuts, low, medium and high, 6 pin bump keys fro LSH and Laird 6 pin cylinders
Simple insert one of the 6 pin keys and if it sits correctly with the shoulder of the key against the lock you have a 6 pin cylinder, if the key stops short then you have a 5 pin cylinder and know to use the 5 pin set. 
The 5 pin keys are cut from 1A blanks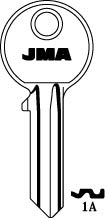 The 6 pin keys are cut from YA-17D blanks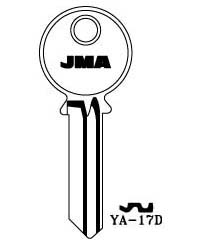 Please note:

These key sets will include a free ID tag for each set, the keys will also be individually stamped 1, 2 and 3 for easy identification.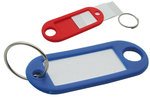 16 other products in the same category:
Customers who bought this product also bought: